Our superior
quality
at its peak
Explore everything new for your construction needs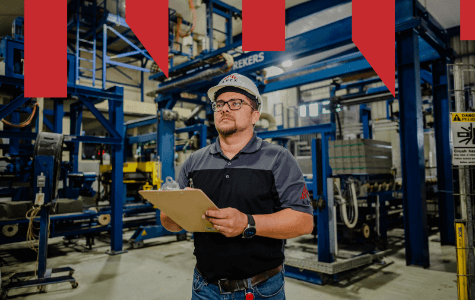 Since 1985, APEX has grown to be the largest ready-mix facility in Aruba. We deliver superior concrete solutions for residential and commercial projects of all sizes. Our products are tested daily in our laboratory conform to ISO international standards.
Our commitment to customer service is our highest priority. We provide our customers with not only superior concrete solutions but also with premium service. Contact our APEX representatives today!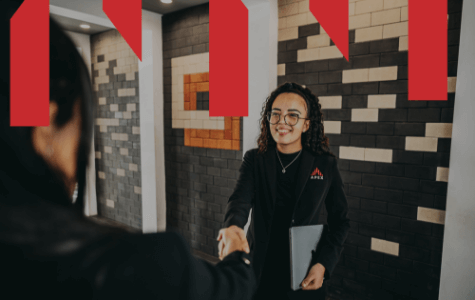 When products and services conform to international standards, consumers can have confidence that they are safe, reliable, and of superior quality. We believe and stand firmly behind being a sustainable and socially corporate responsible company, and the maintenance of these standards are part of our business vital objectives.
APEX is certified to ISO 9001,OHSAS 18001 and ISO 14001

FREQUENTLY ASKED QUESTIONS